Knowing how to write a report is a valuable skill that can make you a vital asset in your workplace or appeal to new employers. Reports have numerous uses and equipping yourself with this skill will always ensure you are competitive in the job market. This article explains how you can write a successful report. Let's dive in!
5 steps on how to write a report
Follow the following five steps to transform your idea into a completed paper.
1. Select a topic
Before you start writing a report, you must pick a suitable topic. If you have been assigned a topic, you can proceed, but if you have to select a topic, this is a crucial step in writing your report. When selecting a topic, choose one that has adequate information and it's something that interests you.
If you are following a set of instructions, follow them to the later.
2. Conduct your research
Most reports need to be backed up by data related to your topic. You can use the available information, but if your report requires you to analyse or investigate an issue, you will spend time requesting, finding and organising data.
When writing your report, you need to care about the readers. This means you need to interpret and format data so everybody can understand.
When researching your topic, only use reputable sources. Moreover, you can use research that has been used for similar reports. Use the internet to find a lot of useful information or use books for your research.
3. Create a report outline
An outline is important since it's a requirement for all types of writing, especially for reports. Reports are separated with headlines but a solid outline ensures you are always on track without missing important information. When researching the topic, consider your outline because you will notice patterns and trends.
If you get stuck, enlist all the key points, sources and information you want to mention. If you can categorise them, you can convert them into headings and subheadings.
4. Write a rough draft
This is an essential stage in writing a successful report. When writing the first draft, don't try to write the perfect document; instead, compose all your essential information and onto the page. It gives you time to add and edit this first attempt. Thus, aim to organise data and put it in one draft that will become the final report.
5. Revise, proofread and edit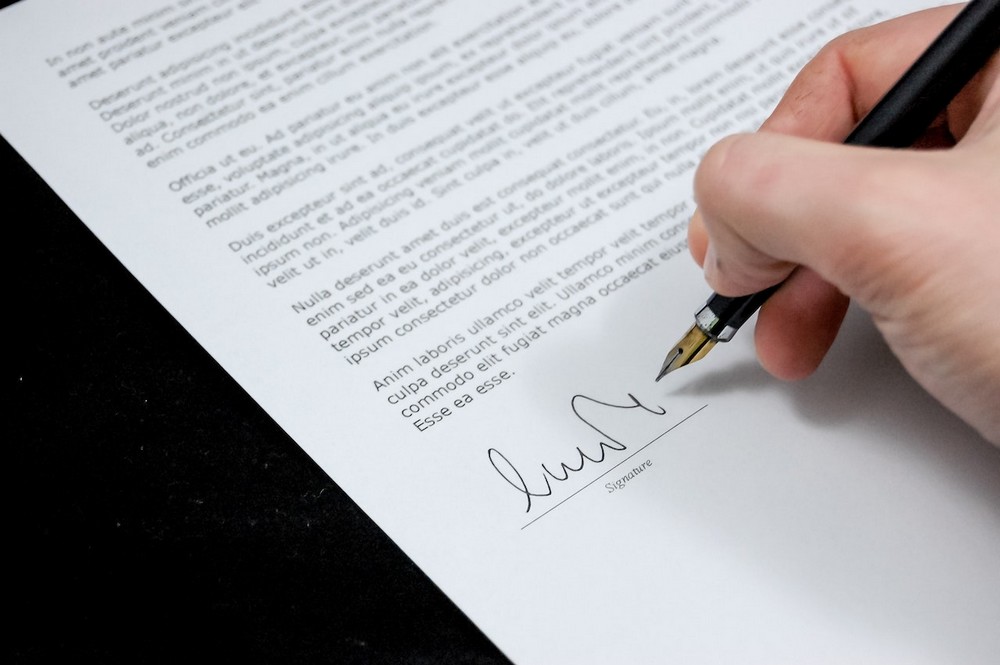 After writing the first draft, it's time to fix all the mistakes. First, reread your report for major issues and ensure that your data adds up. Fix the context of the report and rewrite any sections as required. Finally, review your report the last time, which will help you optimise it while checking for grammatical or spelling mistakes.
Conclusion
Hopefully, this article has shed light on how to write a successful report. What are you waiting for? Start writing your report today!